Haven't we all been in those situations where you have an occasion to attend and absolutely not gotten prepared until the last minute? This is when you wish you knew a couple of awesome beauty hacks that could save the day. Here are some of those really cool beauty tips and advice that you really must use the next time you have one of those dinners to rush to. Whether you're trying to be the life of the party or just sneak a date with someone you've been eyeing, there are ways to look charming without even trying. Here are four tips to make you look irresistibly attractive from head to toe.
Use Quick Fix Makeup
If you've always owned some of those cool glitter eye shadows in bold and bright colors which you have been shy to wear all the while, now might be just the right time to take them out without a second thought! These are the types that work as quick fixes, and there really aren't better options you could look at. 
Make sure you don't leave out the highlighters to give your cheekbones and the tip of your nose some prominence. Also, opt for false lashes – one of the key effortless enhancements that you can make the best use of on such occasions. If you've got a pair of coloured lashes sitting in your drawer untouched, it might be the perfect occasion to flaunt them!
Make Use of Fillers
Most of us do not have the best lifestyles, especially where work and parenthood are concerned, and it is not entirely our fault! When this is the case, you could get worried about your dark circles or your sunken eyes, and your dull skin that you are shy to expose. This is when you'd want to turn to beauty products like Hyaluronic acid fillers for instance, that are usually super effective in giving you a fuller look by concealing your sunken skin and dark circles.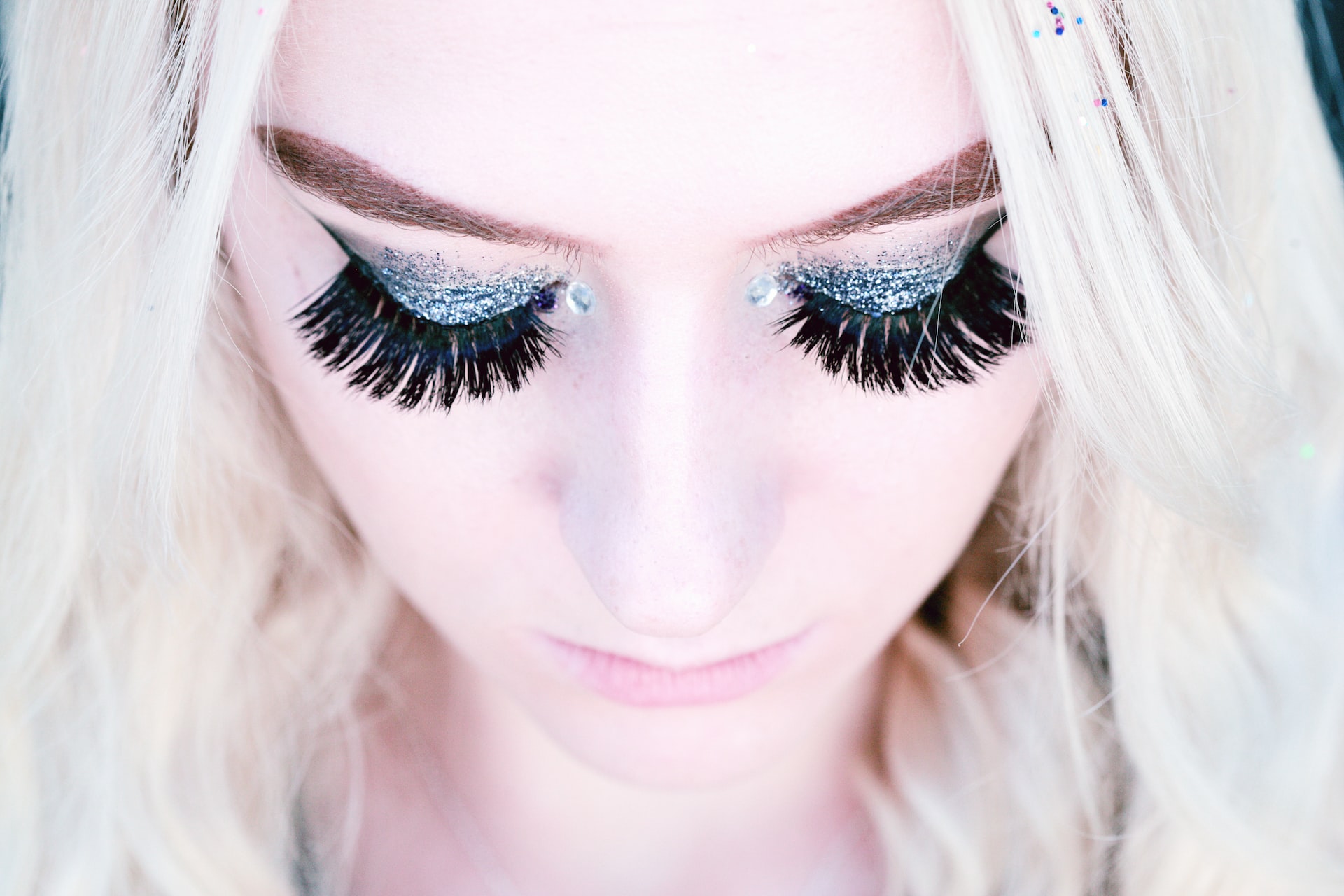 A Simple Hair Style
How you do your hair is crucial when it comes to looking good using hardly any effort. A hairstyle that consumes time and energy may not really turn out gorgeous. In case you never noticed, a loose bun or a fishtail braid could give you an elegant, chic look than any of those complicated hairstyles do! Keep in mind you could get captured in photographs and those candids especially, need to look naturally beautiful. If you had to look at them years later, you wouldn't be able to resist admiring yourself, no doubt!
Get Quick Facials and Beauty Fixes
When you know you would be needing the best beauty cheats, it is a good idea to look a few up and have them ready so they would come in super handy when an occasion comes up. You may want to look for quick facials and therapies that take less than an hour or so, which can fix your look just in time for an event. 
You also may want to explore products that can help enhance your facial appearance and give it some freshness and glow, even if it works like a tentative solution. The right tips and hacks can actually do some wonders to your appearance especially when you are most desperate for it!