Welcoming guests into our homes can be a joyous occasion, but it can also stir up a whirlwind of preparation tasks. The desire to create a warm and inviting atmosphere that makes our visitors feel at home is universal. This guide will provide you with four practical and straightforward tips to help you transform your living space into the perfect haven for your guests. So, whether you're hosting a friendly get-together or expecting visitors for an extended stay, these tips will ensure your guests feel comfortable and appreciated.
Freshen up the air with some scented candles or a diffuser
One of the first things that your guests will notice when they enter your home is the scent. Unpleasant odors can quickly put a damper on their visit, so it's essential to make sure your home smells fresh and inviting. A simple way to achieve this is by lighting some scented candles or using a diffuser with your favorite essential oils. Not only will it add a lovely fragrance to your home, but it can also create a cozy and welcoming ambiance.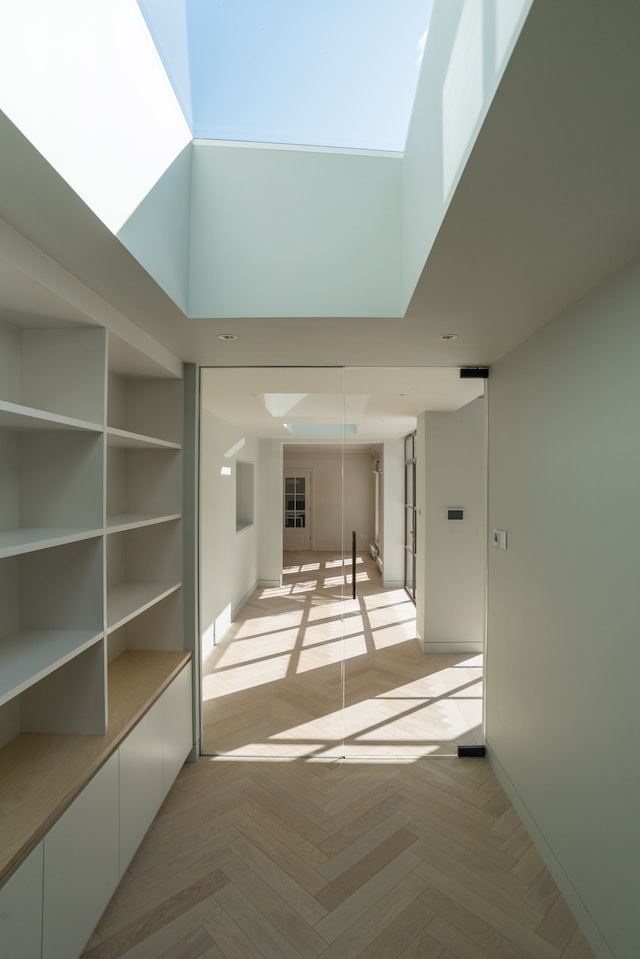 Declutter and organize your space
The last thing you want is for your guests to feel like they're intruding on a cluttered and chaotic living space. Take some time to declutter and organize your home before their arrival. Start with the areas where they will spend the most time, such as the guest bedroom, bathroom, and living room. If your property is in New York, for example, various cleaning services in Park Slope Brooklyn or your local area can help you tackle this task efficiently. Also, consider providing your guests with ample storage space for their belongings, such as an empty closet or dresser.
Make sure all bedding is clean and fresh
If your guests are staying overnight, ensuring they have clean and fresh bedding is crucial. Wash the sheets, pillowcases, and blankets before their arrival to eliminate any lingering odors or dust. If possible, provide them with an extra set of linens in case they prefer to change them during their stay.
Additionally, check the mattress for any stains or damage and replace it if needed. A comfortable bed is key to a good night's sleep, and your guests will appreciate the effort you put into making sure they have a cozy place to rest.
Put out welcome mats, towels, and slippers
Small touches can make a big difference in how your guests feel during their stay. Place welcome mats at the entrance and in front of the guest room to make them feel special and add a personal touch. Provide ample clean towels, including hand towels and washcloths, in the bathroom for their use. Consider leaving out some comfy slippers or socks for them to wear around the house, especially if they will be walking on cold floors.
In conclusion, preparing your home for guests doesn't need to be a taxing chore. By implementing these four simple tips – freshening up the air with scented candles or a diffuser, decluttering and organizing your space, ensuring your bedding is clean and fresh, and putting out a warm welcome with mats, towels, and slippers – you can transform your space into a comfortable and inviting haven for your guests. Remember, the most important thing is that your guests feel at home and appreciated.