Are you a small business owner struggling to get the word out about your products and services? There are plenty of creative ways to promote your small business. With a bit of out-of-the-box thinking, a few effective strategies, and some dedication, you can reach more potential customers and increase your profits. In this blog post we'll be exploring creative marketing ideas that work for any budget so keep reading to learn how to take your business promotion strategy up a notch!
Showcase your products and services through video content
Video content is a powerful tool for small businesses because it offers an excellent way to show off your products and services in action. From tutorials and product demos to customer testimonials, videos can be used to demonstrate the features of your business, explain how it works, and highlight what makes it special. You can use these videos on social media platforms as well as on your website to give potential customers a better understanding of your products and services. Plus, videos are highly shareable so you can reach a wider audience quickly and easily.
Develop branded items for giveaway or sale
For maximum brand exposure, branded items such as mugs, business cards, and t-shirts are essential. Branded items can be used for giveaways or even sold to make additional profit. Plus, these items give customers a physical reminder of your business with every use. Your logo could be printed on branded t-shirts to giveaway at local gatherings or festivals. This will help to increase recognition of your business while also showing your support for the local community. You can also consider selling promotional items such as mugs or pens on your website or at retail locations to further spread the word about your business.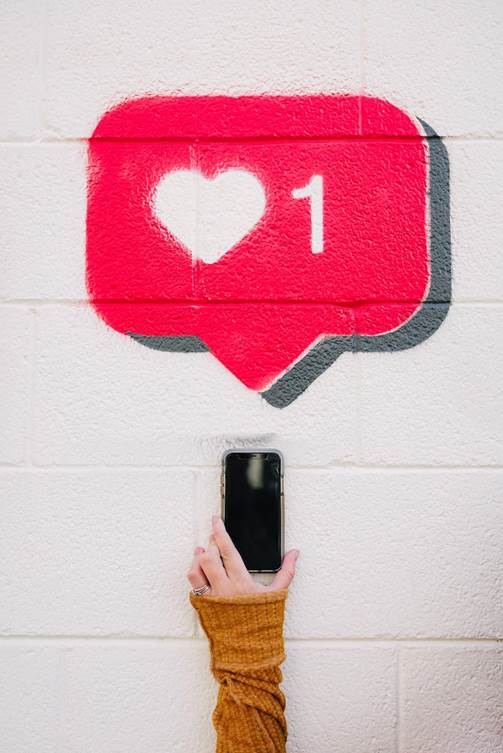 Leverage social media to connect with potential customers
Social media is an effective way to engage with potential customers and boost awareness of your business. Whether you're using Facebook, Instagram, Twitter, or a combination of all three, engaging content can help drive more traffic to your website and increase sales. Consider creating shareable content such as infographics or polls to get people interested in your product or service. Additionally, adding hashtags to your posts will help more potential customers find you quickly and easily. You can also utilize social media advertising to target specific audiences with relevant ads for your products and services.
Utilize email campaigns to introduce yourself and your business to prospects
Email campaigns are a great way to introduce yourself and your business to potential customers. You can create engaging emails with helpful information about your services, discounts, or special offers. To ensure maximum reach, determine the best frequency for sending out emails and consider segmenting your email list so you can target specific audiences who may be interested in what you have to offer. Additionally, you could use automated email campaigns to send out emails at specific times, such as when someone signs up for your newsletter or makes a purchase from your website.
Promoting your small business can be a challenge, but with the right strategies and dedication, you can reach more potential customers and increase sales. With a bit of effort and out-of-the-box thinking, you can use these strategies to grow and succeed.