Are you looking for ways to spruce up your living space without breaking the bank? You're in luck! With these 6 budget-friendly ideas, you can upgrade your home while staying on a tight budget. From small updates like adding decor and updating light fixtures to larger projects like re-painting walls and replacing flooring, there are plenty of affordable options that will help give any house an exciting new look. In this blog post, we'll take a closer look at each of these ideas so you can decide which ones work best for you and your home. So roll up your sleeves and prepare to get creative – it's time to start improving your house with style!
Make a statement with your front door
Your front door is the gateway to your home, and it's the first impression visitors get when they arrive. So why not make a statement with it? Painting your front door a bright, bold color that pops is a great way to add unique personality to your home. Whether you choose an eye-catching red, a sunny yellow, or a vibrant blue, your front door will become a standout feature of your home's exterior. Not only will it add curb appeal, it will make you feel proud every time you come home. A bright and cheery front door is just what you need to make your home stand out from the rest.
Light up your life
Are you tired of paying high energy bills each month? It's time to make a switch – to LED bulbs. Not only do LED bulbs use less energy, but they also last longer than traditional incandescent bulbs. By replacing all of your home's bulbs with LED ones, you can potentially save hundreds of dollars on your energy bill each year. Plus, LED bulbs are more environmentally friendly, as they contain no harmful chemicals and produce less heat. A small change in your light bulbs can lead to big savings in your wallet and your impact on the planet. Light up your life with LED bulbs today!
Mailbox makeover
Your mailbox is more than just a place for your mail to hang out until you retrieve it. It's also one of the first things people notice about your home when they pull up to your driveway. That's why it's important to make sure it matches the exterior of your house. And what better way to do that than getting yourself a new mailbox? Not only will it spruce up the look of your home, but it will also increase its curb appeal. So why settle for a worn-out, outdated mailbox when you can add a touch of style with a fresh, new one? Give your home the upgrade it deserves and impress your neighbors with a mailbox makeover.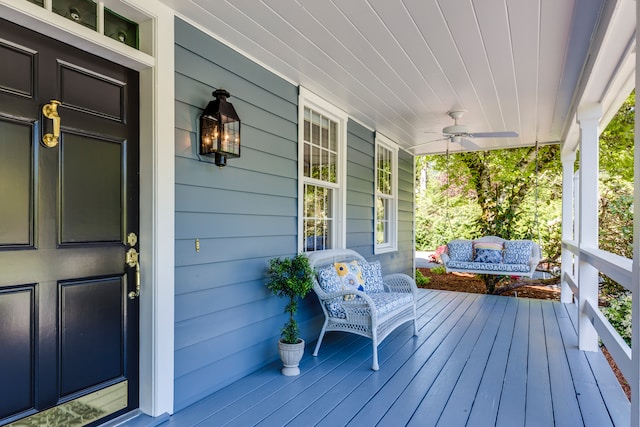 Consider fixing your roof
A roof is not just fundamental in protecting your home from the elements; it also significantly contributes to the overall value and aesthetic appeal of your property. Dealing with minor repairs such as replacing damaged shingles or sealing leaks promptly can prevent more costly damage in the future. If your roof is nearing the end of its lifespan, consider a full replacement. A well-built and maintained roof can increase the efficiency of your home's insulation and ventilation, leading to savings on your utility bills. Remember, investing in your roof is investing in the longevity and overall quality of your home.
Get the clutter out of sight –
Are you tired of tripping over piles of clothes and books you never use? It's time to get the clutter out of sight and put it to good use by donating your old items to those in need. No need to hold onto outdated fashion or books you've already read. Not only will you clear up precious space in your home, but you'll make a positive impact in your community. Consider donating to a local charity or thrift store, where your items can find a new home and potentially support a worthwhile cause. So why hang onto things you no longer need when you can make a difference and declutter at the same time? Start sorting through your closet and bookshelves today.
Keep it clean
Maintaining good hygiene is not just a matter of personal health, it also reflects on your character and respect for others. A clean and tidy environment promotes a sense of calmness and order. So, why not make it a habit to clean up after yourself on a regular basis? Keeping things neat and tidy doesn't require a lot of effort, but it does make a big difference. Make sure dishes are washed and put away promptly after meals, and dirty clothes are put in the hamper instead of left on the floor. By doing your part to maintain cleanliness, you are contributing to a pleasant living space for everyone.
From creating a standout style with a bright colored door to maintaining cleanliness, there are plenty of budget-friendly ways to improve your home. The key is to get creative and think outside the box. With just a few simple changes, you can give your house a whole new look while keeping costs low. So why wait? Start implementing these ideas today and watch your living space transform into the dream home you've always wanted! So what are you waiting for? Get started on your home improvement journey now and see the amazing results for yourself. Happy decorating!