If you are feeling a little nervous about sporting a leather look, you probably are not alone. It's natural to feel this way, especially the first few times. Nevertheless, when you have aced your fashion game, styling up in leather pieces can feel like almost an effortless thing! Here are some of the pieces you might want to settle for a start!
A Black Jacket
A faux leather jacket or a biker jacket is sometimes just what you need! Eventually, you will realize why it should be one of the staples in your wardrobe. Whether you want to look chic and casual or rock a formal look, a black jacket is super versatile you can never fail to look on point!
Leather Blazer
If a jacket isn't really your thing, you might want to check out a tamer option like a blazer. With a range of options to choose from, you do not really have to stick to black. The interesting neutrals should work beautifully to create a sharp formal look. However, if you explore the faux blazer range, you would see that they are great to pull off some of the coolest casual looks, too.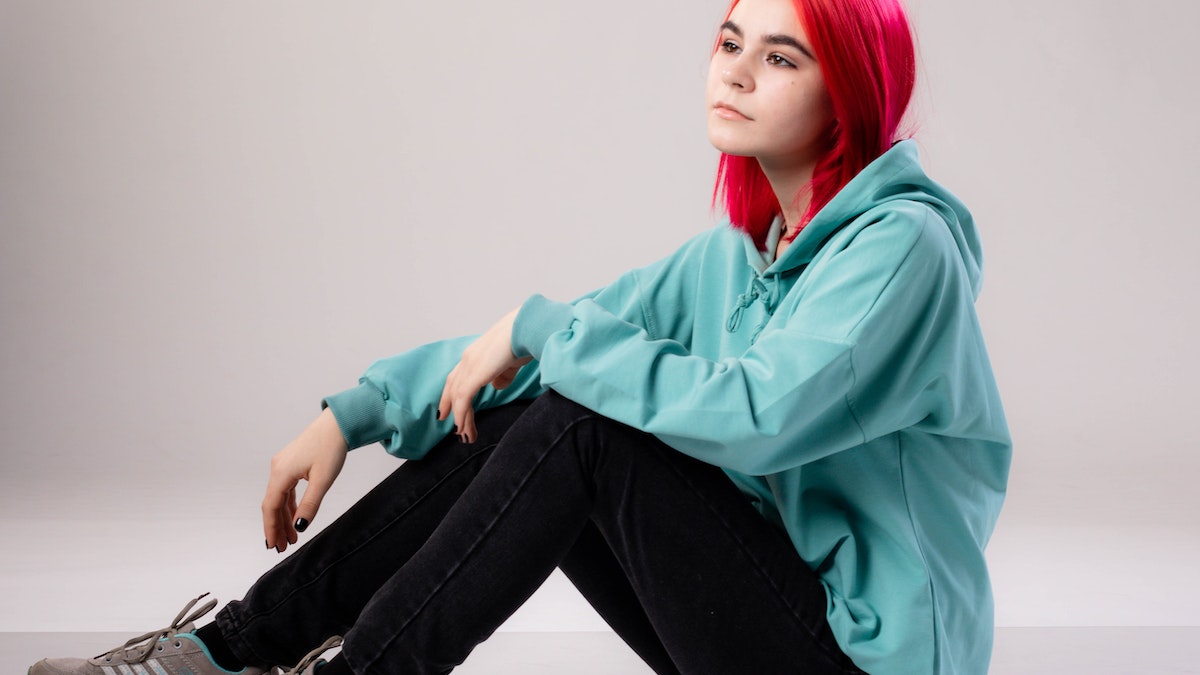 Leather Pants
Modern women are loving the leather pant range in the markets. They are turning out as a great replacement for blue jeans and tights because of how simply chic and classy they are. Opt for dark shades for your leather pants, like black, grey, or dark brown as they would be a lot easier to pair with some of the best items you've already got in your wardrobe. Look up black leather pants women on the web to find a classy range. Also explore colors like dark green, maroon, and navy to look absolutely flawless. 
There are a ton of options you'd like to explore when it comes to pairing your pants. You could always opt for pastel-shade tops like dusty pink or purple. Be it a stylish furry top, or one made from lace, they should all go beautifully with your leather pants. 
Oversized or flowy feminine tops would look lovely, too, and don't underestimate how elegant you can look if you paired some plain pants with a checked jacket or blazer! Add a thin belt if you like – it'll only take classy to another level! 
Leather Dresses
Dresses are for those who would dare take a 'fashion risk' and go for it straight away! A leather dress is just what you need to pull off an edgy and polished look. Nevertheless, you need to pick the right color and style. You might want to Try out various numbers before you can finally find what's made for your gorgeous body!
Leather Skirt
Leather skirts are just great to create an elegant and refined look during summer. Whether you opt for pleated or plain, in whatever length you fancy, you should be ahead of the game! Add a leather belt along with the perfect pair of boots and you are sure to turn a few heads amidst a crowd!