Moving can be a stressful endeavor, especially when you're switching between two homes. You have to make sure that you bring all of your things with you in order to set up both residences comfortably and quickly. But where do all the items go until they're needed for the other house? This blog post will explore aspects of storing certain possessions either short or long-term.
Consider Your Options
When it comes to home storage, there are several options you can explore that may fit your needs. If you're in between homes for a short period of time and need somewhere to store all your things, consider renting a storage unit. This will provide you with a place to house certain items until they're needed again. Additionally, if you have friends or family members who may be willing and able to store some of your belongings, this could be a great option for items that can't fit in the storage unit. Finally, if you don't need certain items at both homes no matter what, selling them is another choice. This will let you make a little extra cash while also freeing up space in your storage unit or with family and friends.
Pros and Cons of Each Storage Option
Renting a storage unit is the most obvious option for home storage. It provides you with an individual space to store your belongings and gives you access whenever you need it. However, this can also be expensive depending on the size of the unit and the location of the facility. Another option is storing items with friends or family, which may come at no cost. However, this comes with the risk that your items may be mishandled or even lost in the move between homes. Finally, while selling certain possessions can provide you with extra cash, it also means those items are no longer available to you when you arrive at your new home. A great option for short-term storage is a mobile storage service – this way there are no trips back and forth to the storage facility. Additionally, you can keep your items on-site until you're ready to move them.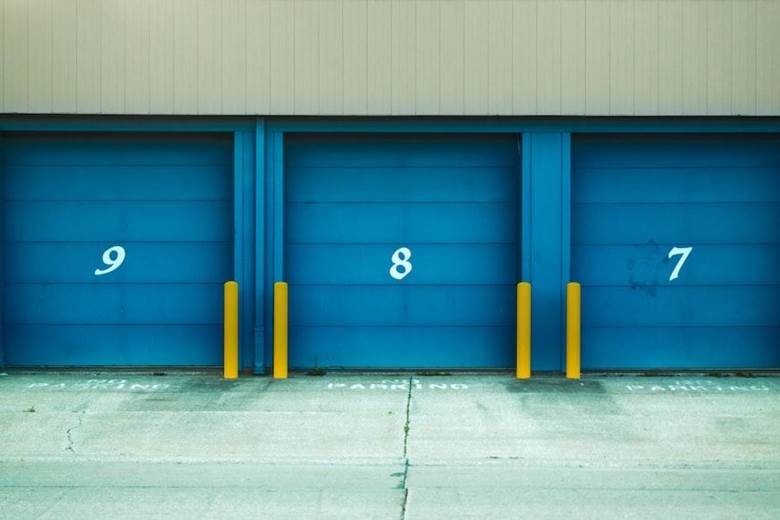 Tips for Packing and Storing Your Belongings
There are some tips and tricks that can help make the process of moving a little bit easier. One of the most important things to keep in mind is to start early. Give yourself plenty of time to sort through your items and determine what you want to keep, donate, or throw away. Another key tip is to invest in sturdy, high-quality packing materials, such as boxes, tape, and bubble wrap. When it comes to storing your belongings, try to keep items together and label everything clearly to make unpacking a breeze.
Where to Find Affordable Moving Supplies
Finding affordable moving supplies is an important step in keeping your moving costs down. One great option is to check websites like Craigslist or Facebook Marketplace for people selling gently used boxes. You might even be able to find free boxes if you ask around at local businesses. Secondly, it's worth checking out dollar stores or discount retailers for packing tape, bubble wrap, and other essential packing supplies. Finally, consider renting items like dollies or moving blankets from a local rental shop instead of purchasing them outright.
Moving between homes doesn't have to be a stressful and difficult process. With a bit of planning and preparation ahead of time, you'll be ready to move into your new home with minimal stress and hassle.